Amperor LED Power Supplies
Amperor ANP155-24AC-277 Class 2 Dual Channel LED Power Supply
Sharpline has 96 Amperor ANP155-24AC-277 Class 2 Dual Channel LED Power Supplies. Sharpline manufactures LED backlit canopy systems for convenience stores, we no longer use this product in our manufacturing processes.
We would like to clear out our inventory of these brand new LED power supplies, and you can benefit with our clearance price!
The power supplies are new and unopened. We are asking $6000 ($62.50 each) for the lot. The buyer would arrange to have them picked up from our facility in Wichita, KS. The power supplies are packaged on 2 small pallets.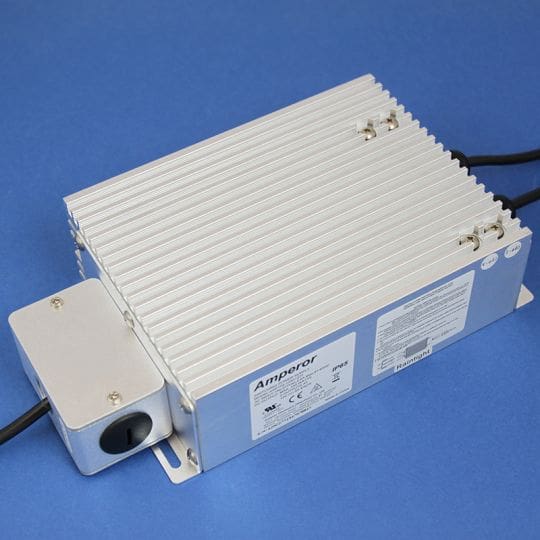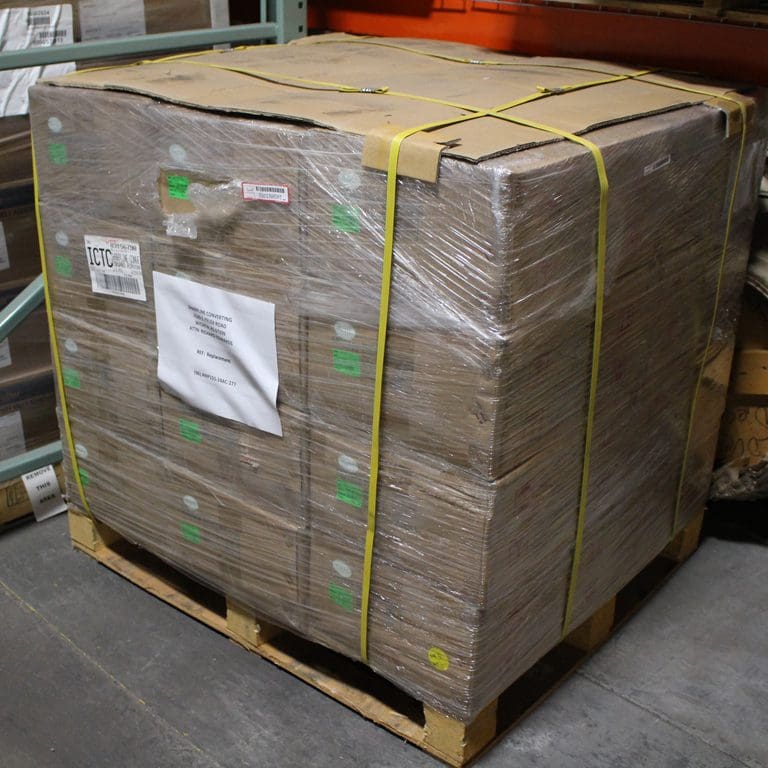 FEATURES & BENEFITS
Two (2) Independent Class 2 DC Outputs
Highly Efficient Switching-Mode Technology
Active PFC (Power Factor Corrected)
Built For Outdoor Wet, Damp or Indoor Dry Applications
Silicone Encapsulated For Wet Locations (Use UV approved Water-Tight Conduit and Fittings)
Built-in EMI Filter For Low Noise
Rugged Rain-Proof Aluminum Extruded Case – IP65 Rated
Over-Current and Over-Voltage Protection With Auto-Recovery
Output Voltage and Output Current Adjustable
SPECIFICATIONS
Two Input Voltage Range Options: Domestic 120Vac and Universal 264Vac, or Commercial 277Vac Input Options
Power Factor: 0.95 min. at Full Load and the Entire Input Voltage Range
Efficiency: 85% typical at Full Load
Various Output Voltage Options: Please refer to the Below Product List
Adjustable Output Voltage and Current
Low Output Noise and Ripple: < 1% of the Rated Output Voltage
Over-Voltage, Over-Temperature. Over-Load, Short-Circuitry Protection
Operating Temperature: -30 degree C ~ 70 degree C
Derating Temperature: 50% at +80 degree C
CE, FCC, IP65, UL1310 (Wet), UL60950-1, UL935, UL879 (Sign Component Manual) and UL8750 (Approved to FKSZ2 LED Display Drive Application) certified
RoHS Compliant
If you are interested in purchasing these power supplies from us, please contact Sharpline below at your earliest convenience.