SHARPLINE CONVERTING INC
MAKING YOUR MARK SINCE 1976
SHARPLINE IS THE BEST WAY TO BUILD YOUR BRAND
Sharpline Converting, Inc. utilizes its state-of-the-art design capabilities and modern manufacturing processes to create outstanding decorative vinyl graphics and product identity elements. Let our experience and expertise help your brands stand out in today's competitive environment.
We are the leader in graphic innovation, providing superior-quality screen-print and digital-print vinyl graphics for many industries, including the OEM RV, OEM Marine, and the automotive aftermarket.
SL24™ graphics technology converts corporate logos, insignias, emblems and other markings into dynamic, three-dimensional chrome images that boost your brand recognition.
Crystal Cap™ dimensional urethane doming process provides unique styling and cost savings to dimensional emblems, lettering, and graphics. 
Our System 90™ Advanced Backlit Flexible Fascia provides precision-engineered, highly-visible branding custom-made to fit virtually any canopy, parapet, or store front.
Sharpline creates instrumentation and control displays that are stylish, unique, and durable for the OEM RV, OEM Marine and other industries. 
Sharpline is the principal US manufacturer of high-quality vinyl pinstripe and roll stripe products to meet the needs of professional restylers and retail consumers worldwide.
See our complete line of vehicle restyling and protective products for wholesale and retail applications.
Our DuraShield Titan™ and Satin™ PPFs are superior clear urethane films that will protect vehicle finishes from daily wear-and-tear.
Check out our complete line of premium liquid protection products for glass, painted metal, chrome, stainless steel, and leather / vinyl fabrics.
Our SolShield™ carbon and IR ceramic window films deliver both superior performance and style. SolShield™ films are among the best available for most vehicle window tinting.
Prostripe® professional restyling products include vinyl roll striping, graphics, PPF, conspicuity, and window tint.
Trimbrite® offers select vinyl roll stripe, graphics, specialty repair, safety, and window tint products for the retail D-I-Y market.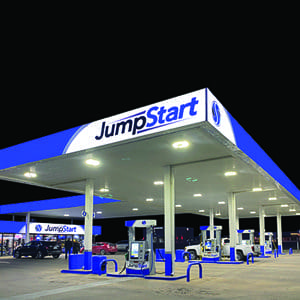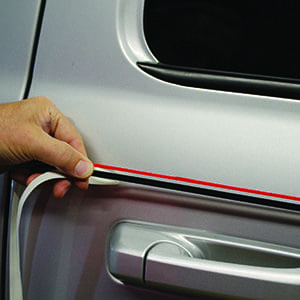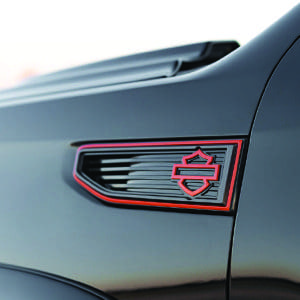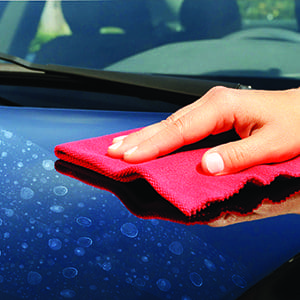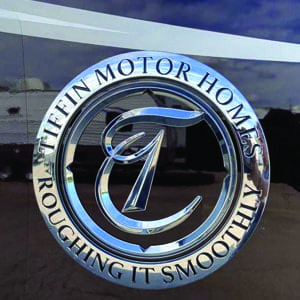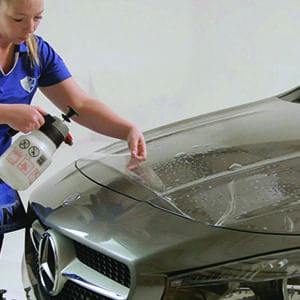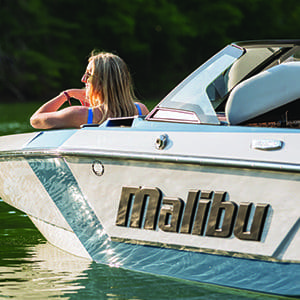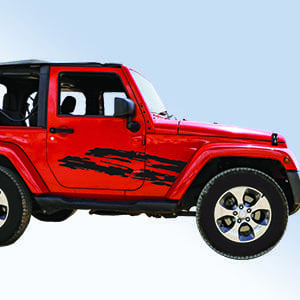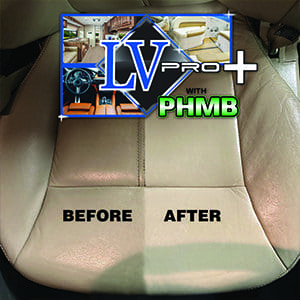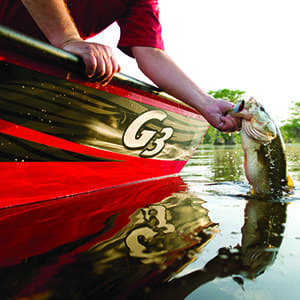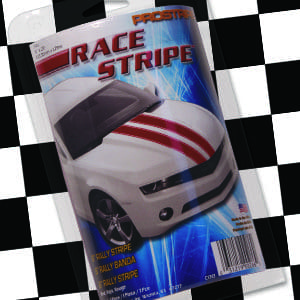 REPAIR OR RESTORATION PARTS REQUESTS
Sorry, but Sharpline does not provide factory replacement striping, graphics, or logos for any current or previous automotive, RV, or boat models. Please contact the vehicle manufacturer or local dealer for such products. If the manufacturer does not offer such products, please contact a local restyling or sign shop who may be able to custom-fabricate what you need.